Learning and Development at Booths
At Booths, our people are at the heart of our purpose. We believe in inspiring our colleagues to perform at peak always. As such, we invest in developing our teams and have a successful track record of promoting from within our business.
All new starters receive a structured induction plan that will have been tailored to meet the needs of the individual going into the role. This will be supplemented with the necessary training for the position and usually takes place over a 13 week period.
We have a number of programs of development including a Future Manager development, a variety of Apprenticeships, a range of Craft and Skill Academies supporting our specialised product offer and a Trainee Buyer program to name just a few. We also have our Learning Hub, which is an online booking system that offers a program of different courses to our teams each year.
In addition, we encourage our colleagues to seek to learn from our business environment and the opportunities that this presents. We support our colleagues with individual development plans and work with them to pursue the opportunities that will best help them to develop the capability they desire.
​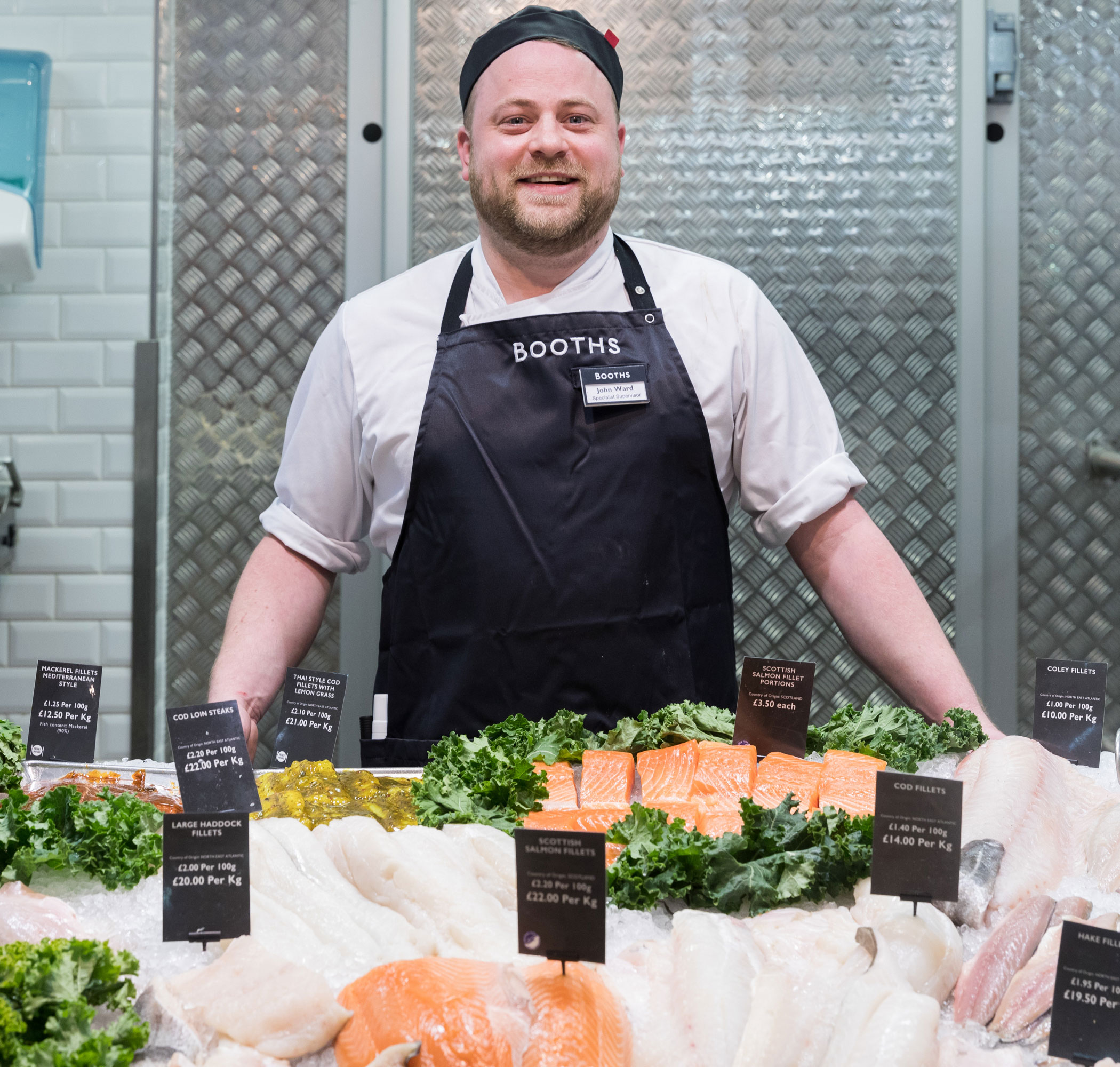 Service Awards and Recognition

​

Bonus Opportunities

Hybrid Working

(Role Dependant)

Life Assurance Scheme

Competitive Pension Scheme

Occupational Health Provider and Health Shield Scheme

Company Sick Pay

Booths Colleague Discount